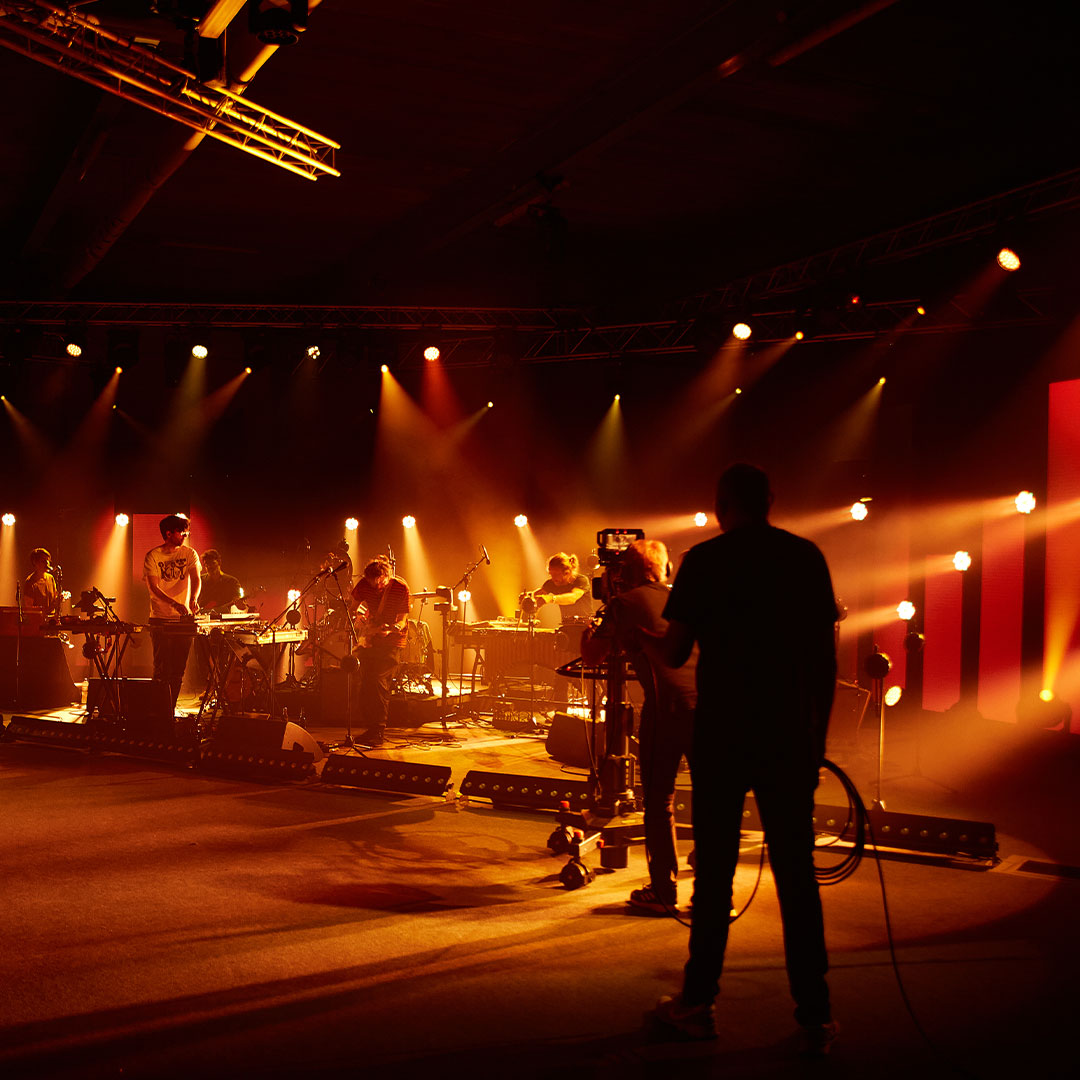 Event Technology
Whether for small or large events, we supply the technology and provide the staff. From club concerts to multi-day congresses. For corporate events and meetings. TV shows and trade shows. Tours and festivals.
Technology for Events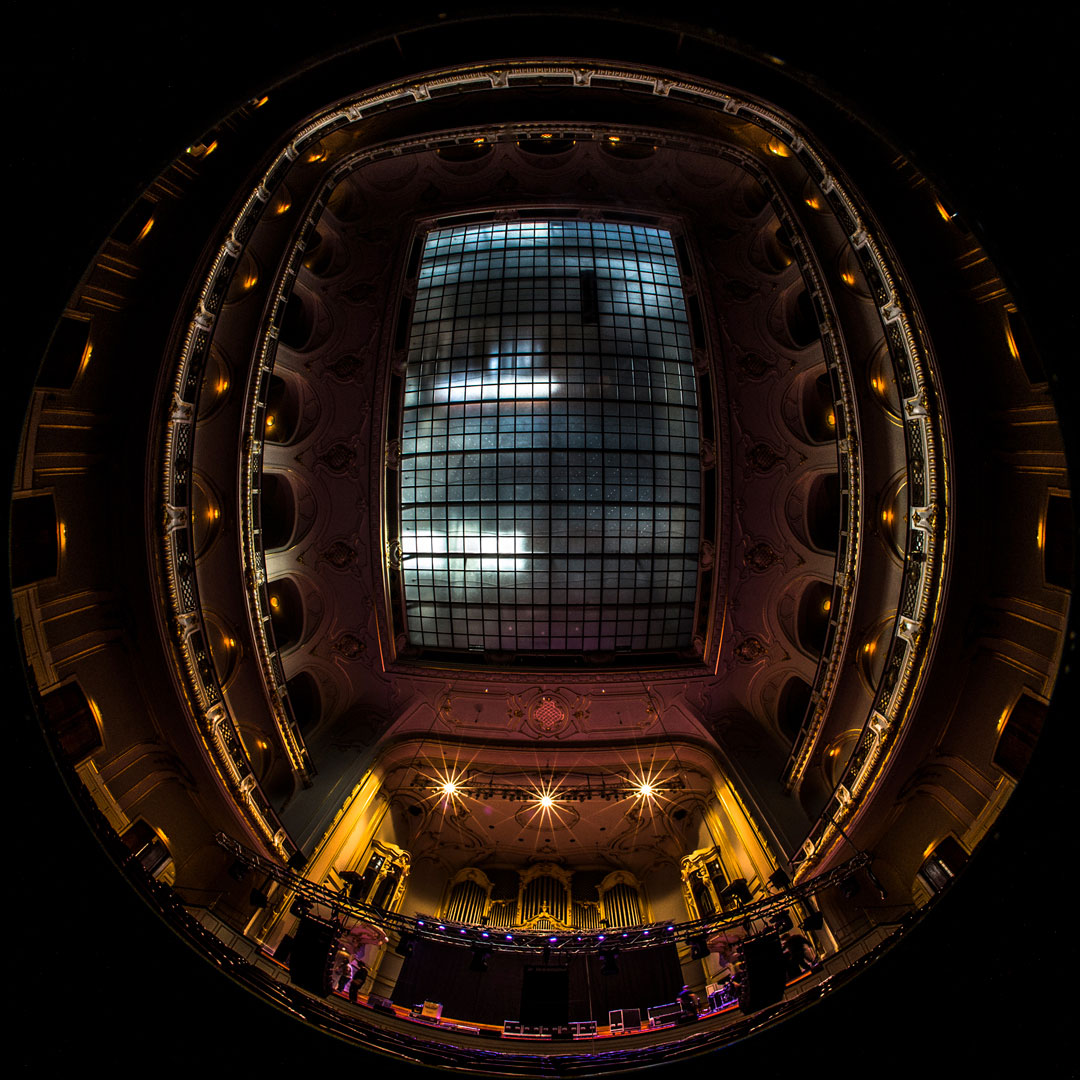 As a Master craftsman company for event technology, we provide technical conception, staff and logistics planning, implementation management and documentation.
Audio, video, lighting, stage, rigging, media technology and IT. In individual trades or as a comprehensive full-service concept. Through equipment rental and personnel leasing.
Audio Technology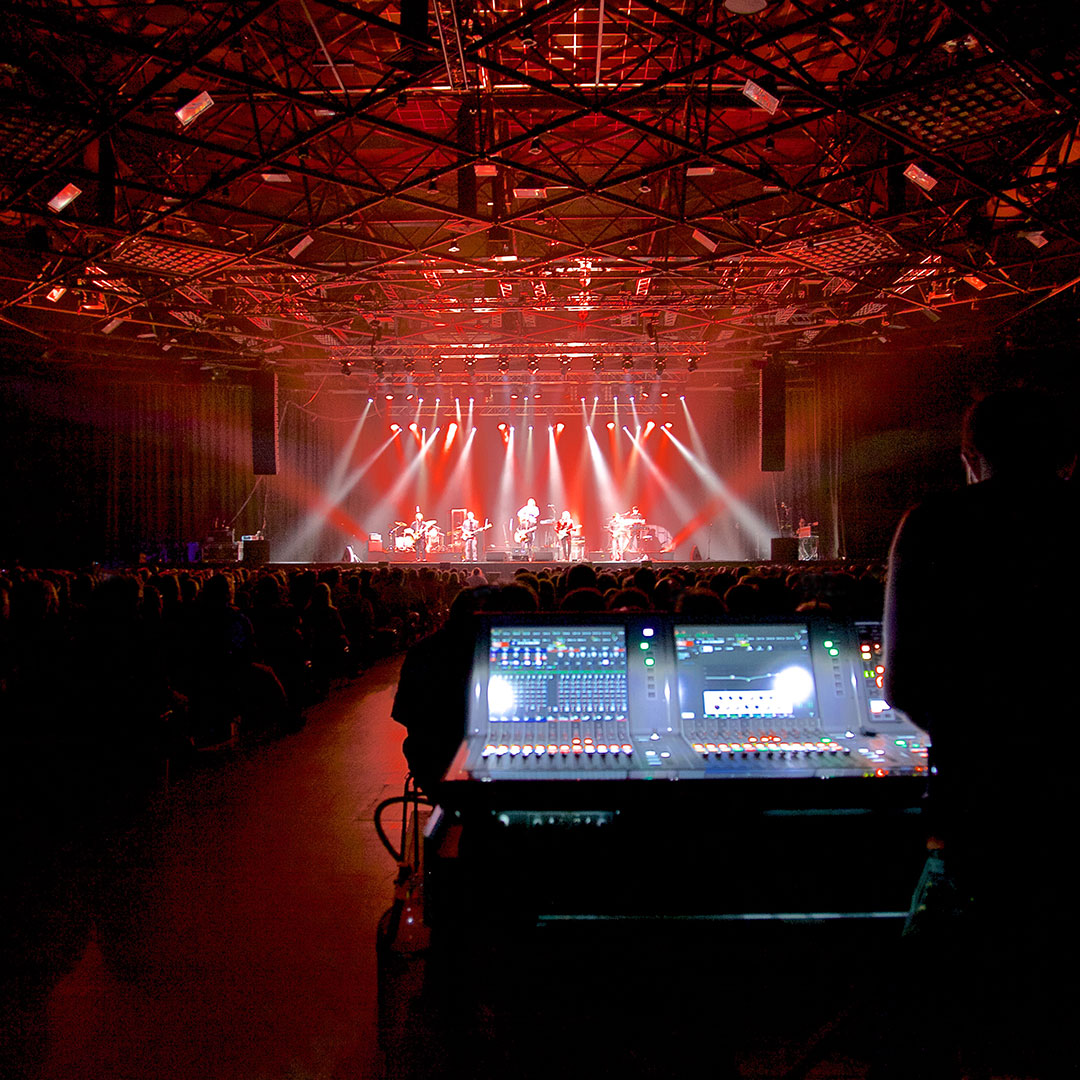 Throughout our long history, audio technology has been our focus.
We serve all segments for live operation: large sound systems, stage and orchestral microphones, monitoring, recording, pre- and post-production, and STI monitoring to ensure the best speech intelligibility.
In regular dialogue with leading manufacturers, we share our experience as users, in order to assist with the further development of high-quality products.
Lighting Technology
We implement designs according to the specifications of artists and agencies. We offer extensive visualisation options for the development of individual concepts.
For large and small productions. For TV productions and live events. For trade fairs and exhibition areas. For theatre and concerts.
In order to keep energy consumption as low as possible, we use the latest products with the state-of-the-art LED technology.
Video Technology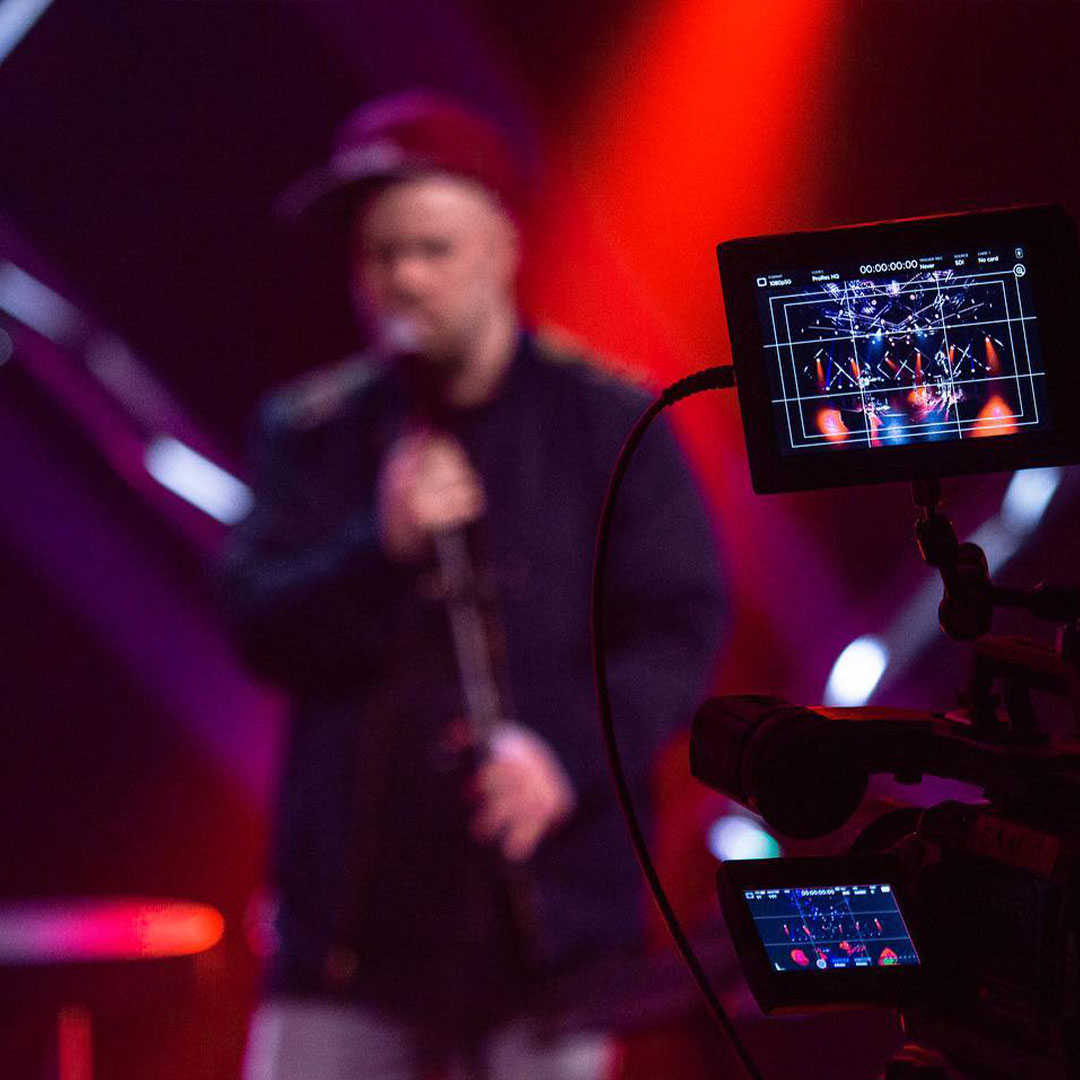 Image transfer technology
We offer camera technology, image direction, audio and lighting technology and IT for presentation programmes. We can provide this both mobile, at any location, as well as in our studios. We take care of large screen projections, LED walls and displays for events and trade fairs. We offer content management systems and direction concepts.
Streaming
We provide the technology for high-quality online presentations for every type of performance, presentation, lecture, information event, panel discussion and much more. We broadcast your event in high definition. For this we offer technical equipment and qualified staff. We support the conception and implementation of streaming projects. For live streaming and recording and for on-demand programmes, we create individual complete solutions for presentation on the common video portals and for integration into your website.
Stage Con­struc­tion and Rigging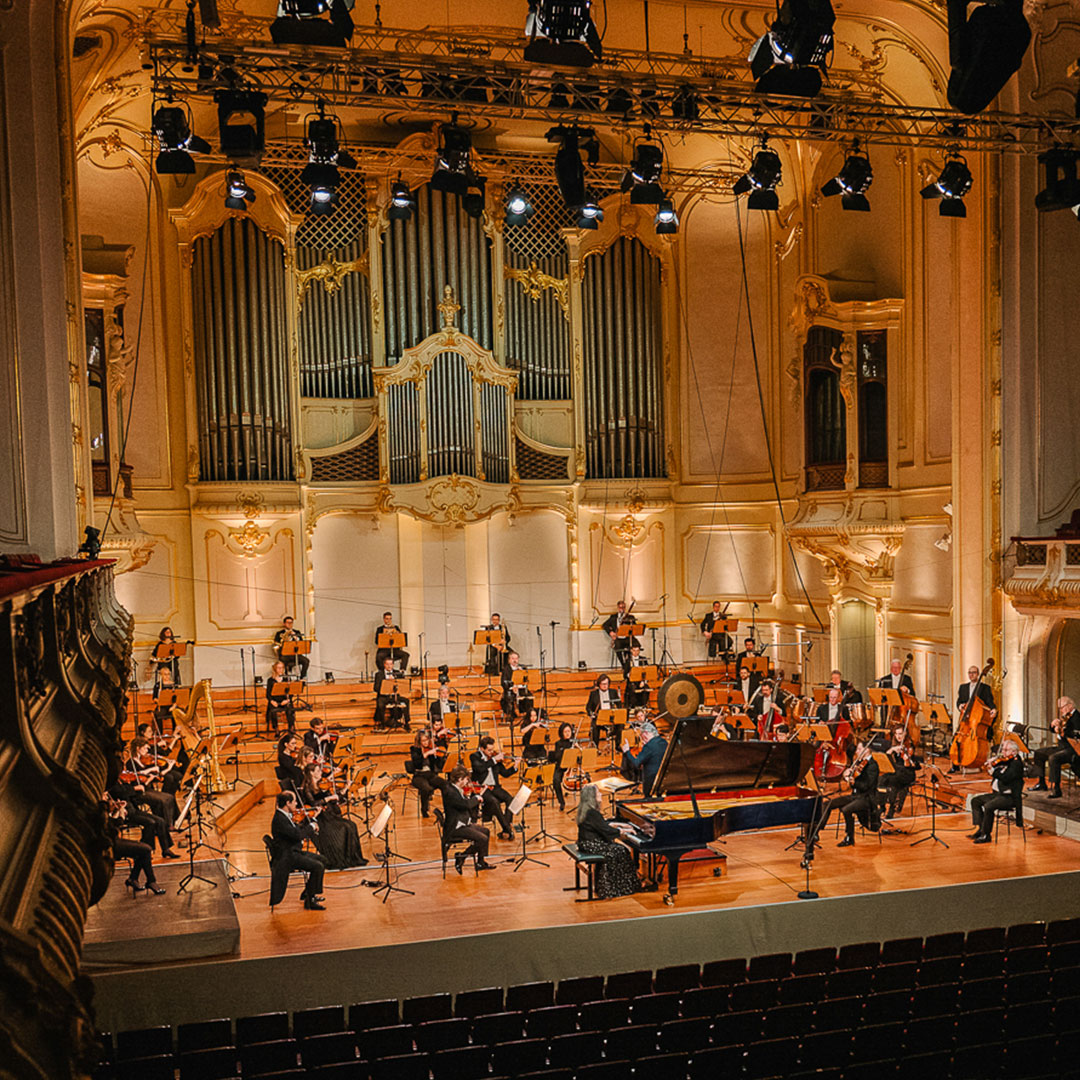 We offer the construction of mobile stages and truss systems for every kind of event. In large halls and small clubs. Indoor and open air.
We provide comprehensive planning, including load calculation, 3D visualizations and approval management.
For special solutions, we work closely with leading suppliers.
Personnel Leasing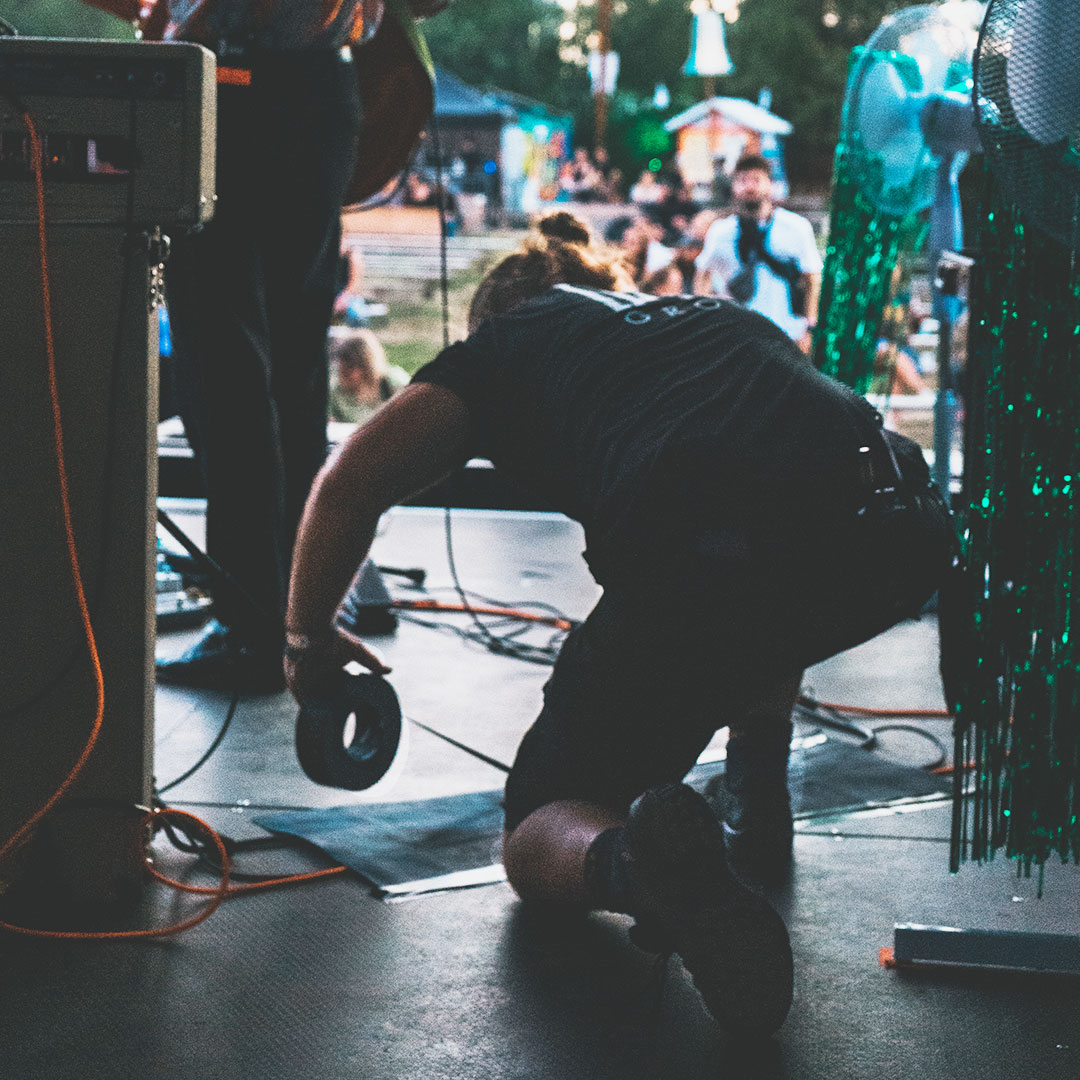 We will provide you with staff!
From individual assignments to the permanent reinforcement of existing teams. In the fields of audio technology, lighting, video, rigging and stage, we can provide employees as part of personnel leasing.
Masters and specialists for event technology in theatres, concert halls, convention centres, clubs and tour productions. We offer proven concepts and individual solutions.
For many years we have had an unlimited permit for personnel leasing. With our own in-house collective bargaining agreement, we guarantee optimal conditions for our employees.