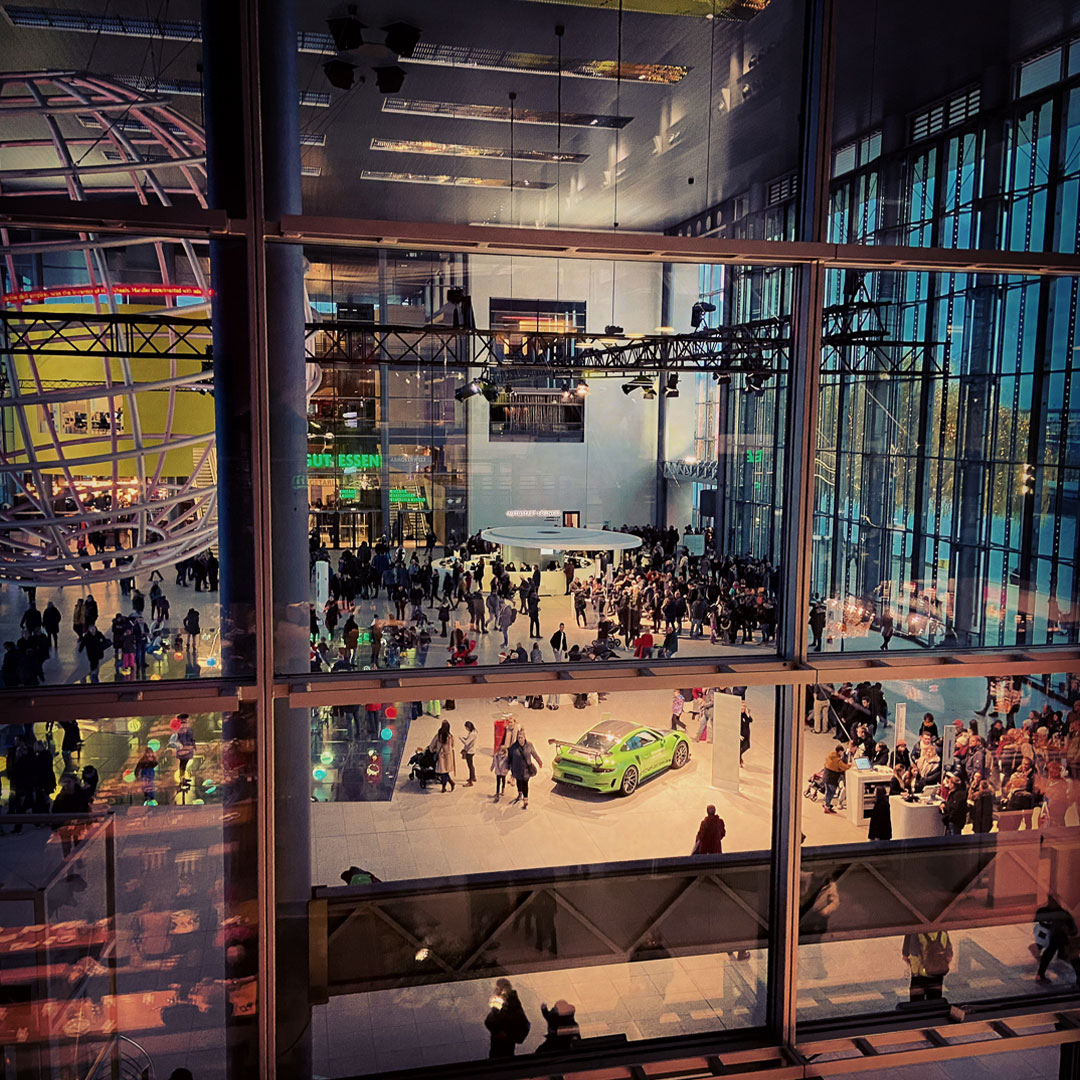 Site Supervision
We provide technical facility support for media and event technology for various types of buildings and systems. All the way from the individual service concept, to standardised documentation.
24 / 7 / 365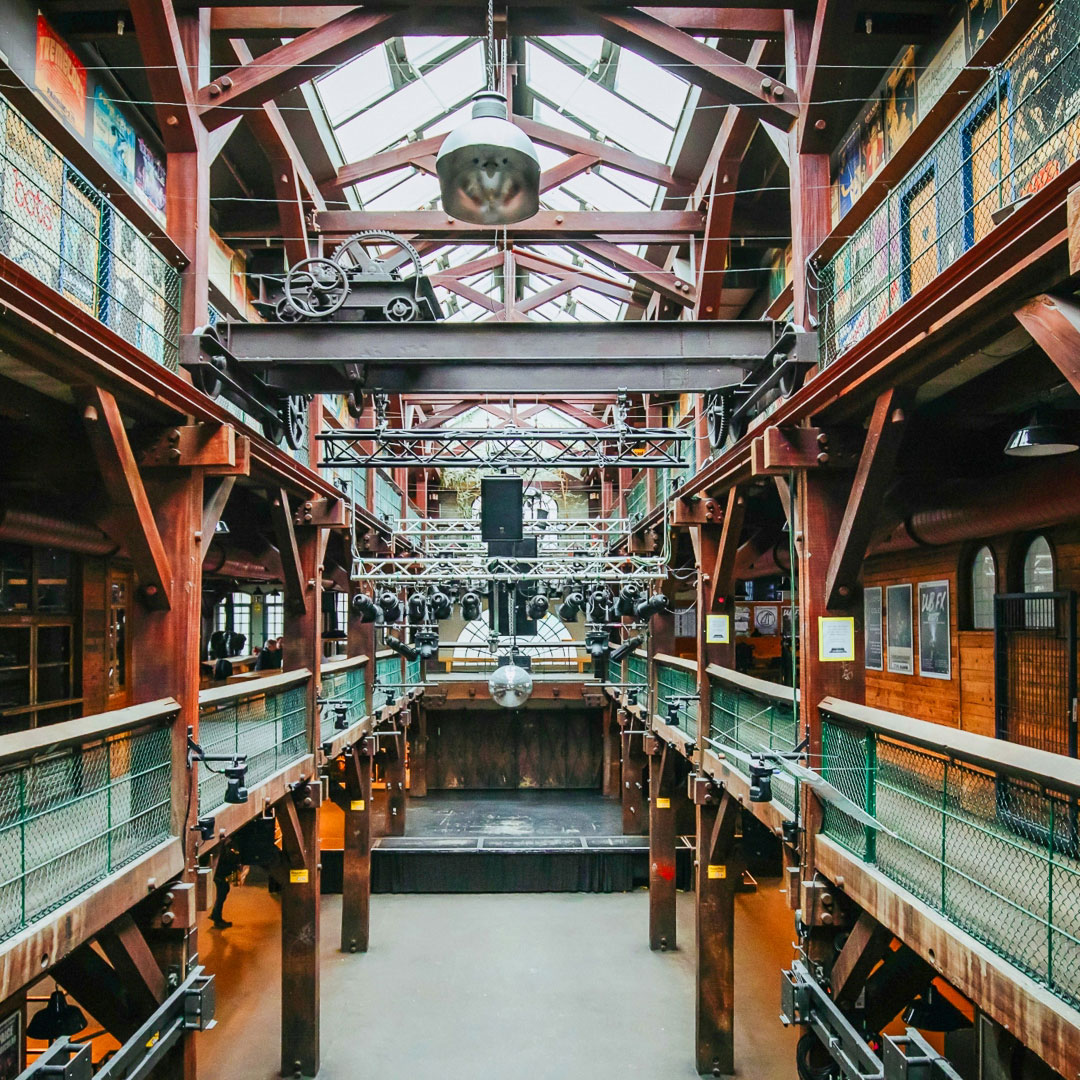 We guarantee the smooth operation of audio, video, lighting and IT equipment. Around the clock. 365 days a year.
For exhibitions, productions and product presentations. In convention centres, media parks and event venues.
From our locations in Dresden, Lüneburg and Wolfsburg, we look after systems throughout Germany.
Technical Facility Management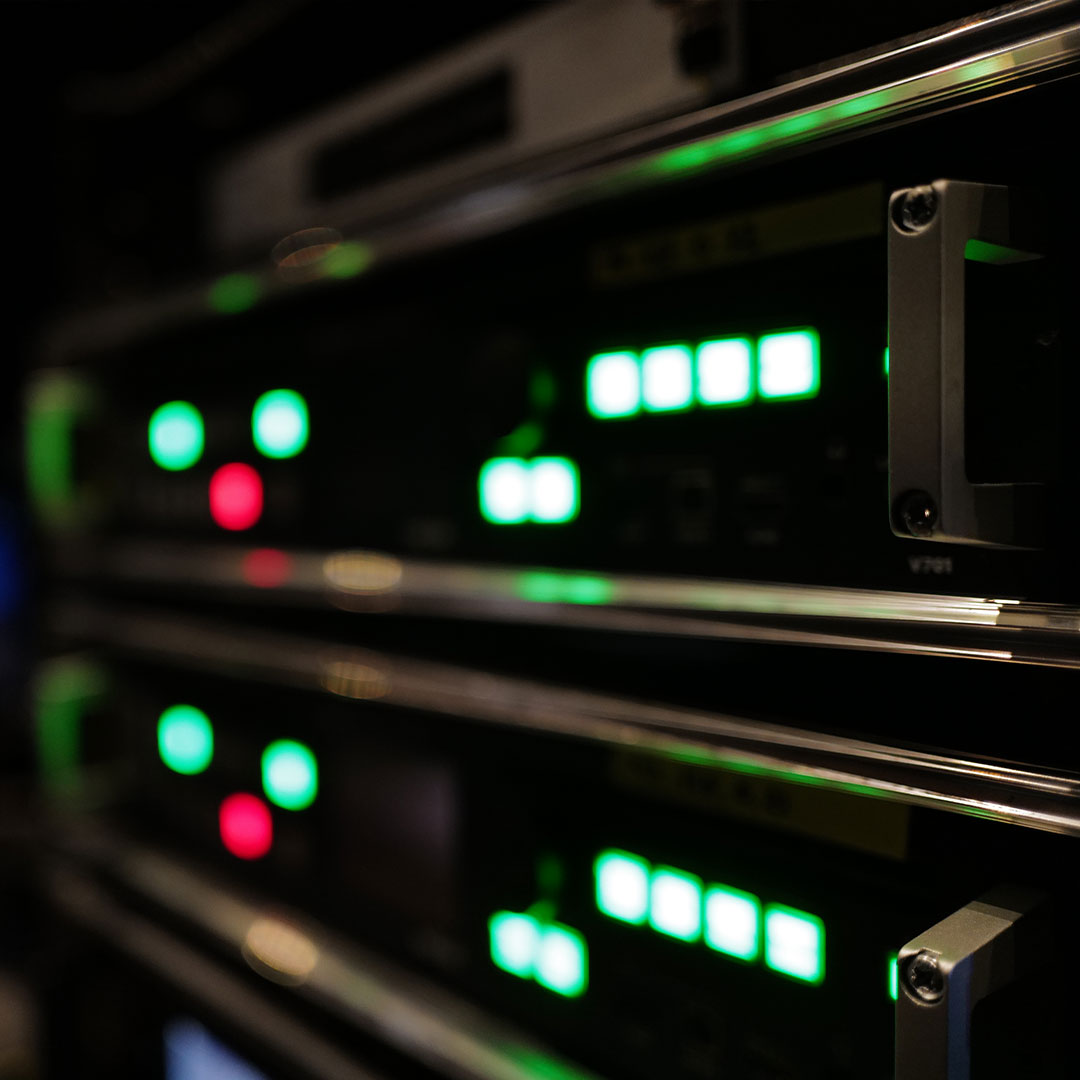 Safe operation
Our portfolio includes the commissioning and monitoring of media and event technology systems, including regular testing, servicing and maintenance.
Our expert technicians and qualified specialists ensure that operations run smoothly over the long term. In addition, we provide operational management concepts.
Optimisation
Lasting quality
We guarantee a consistently high-quality documentation process to meet high operational safety requirements. We attach particular importance to optimising runtime management and reducing energy consumption.
In order to improve the possibilities of use and the flow of information, we focus on individually adapted support processes.