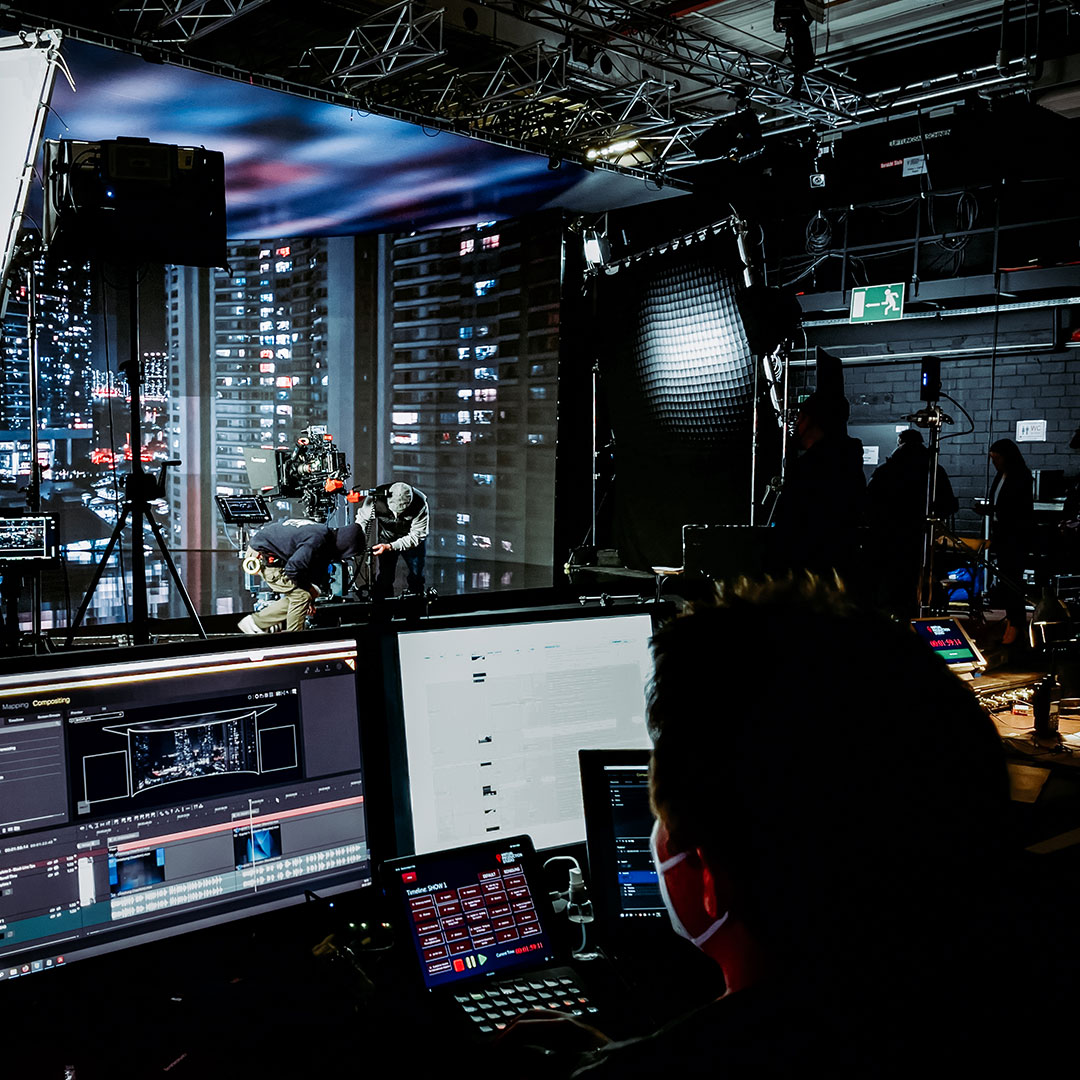 Studio
We have set up a studio for multiple uses on the premises of our Hamburg branch. Photo shooting, film production. Broadcast and live streaming. Rehearsals for stage shows. Corporate events. Anything is possible.
Our entire range of event technology and IT services is available for any use.
Facilities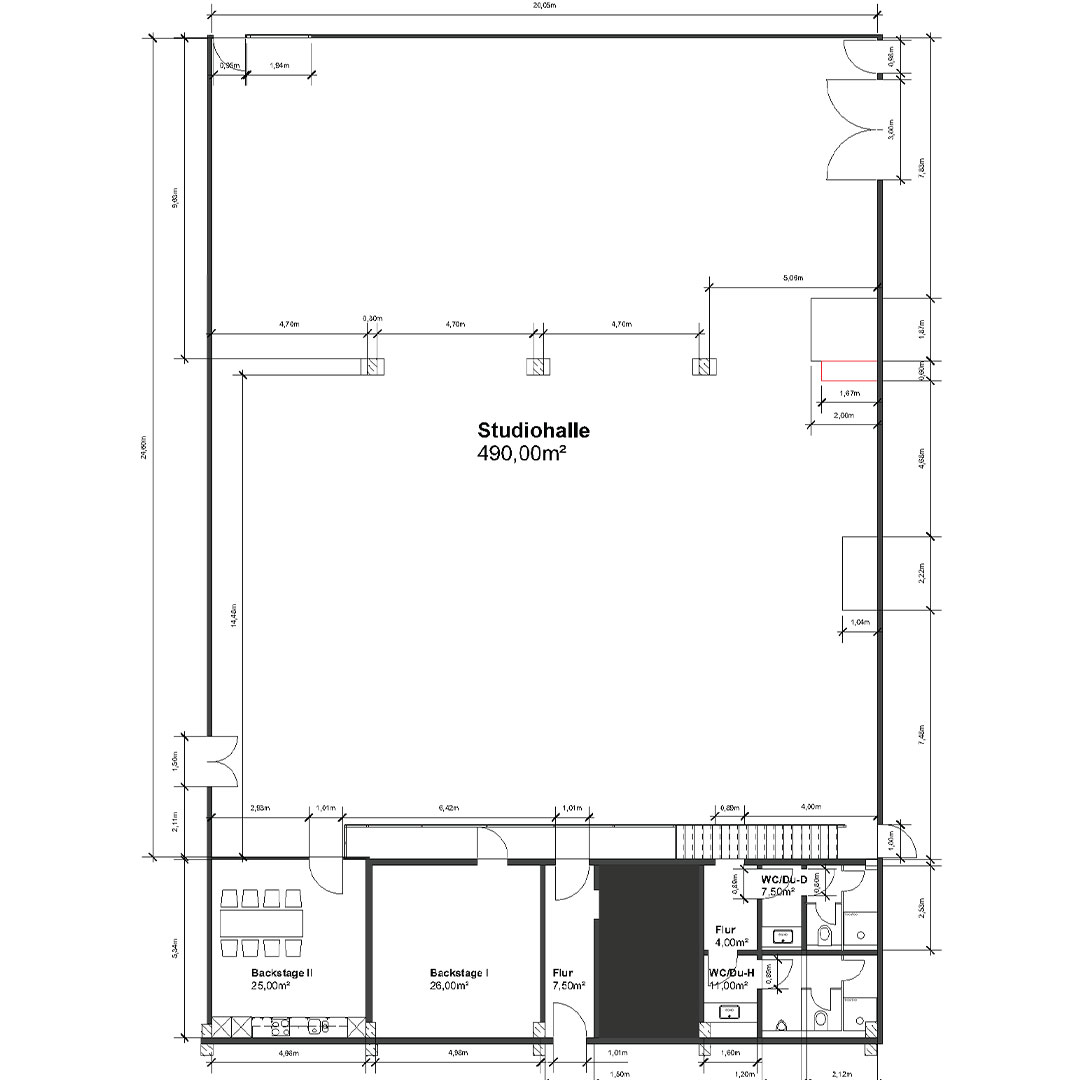 Infrastructure
Useful area of around 400m²
Parking spaces for tour bus, trailer and car
Loading area at ground level roofed over
Backstage area with kitchen and dining area, production offices, control rooms, showers and toilets
Extensive power connections available (Powerloc, CEE, Schuko)
Space for free expression
independent access regardless of business hours
No noise protection regulations or other restrictions on the hours of usage
WLAN and high-performance network
In-house IT for individual requirements
Full Service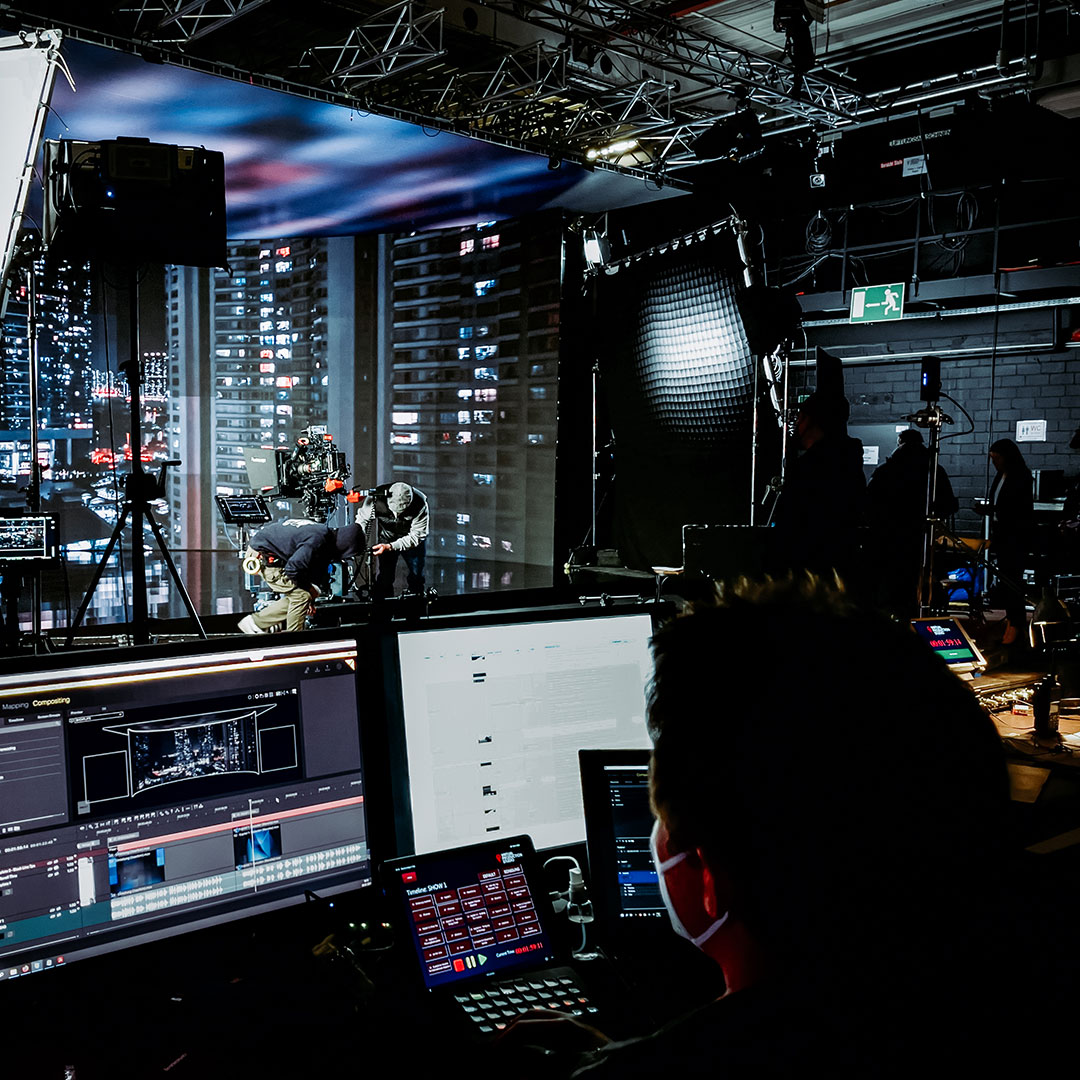 All-round support
From pure rental to full equipment, we can offer comprehensive services.
From our in-house warehouse, we supply all trades of event technology.
With our on-site partner for backline rental, we can quickly provide any instruments and suitable accessories.
In our workshops for wood and metal construction, individual fixtures can be manufactured.
We implement finished concepts according to customer requirements or create settings according to individual specifications.
Location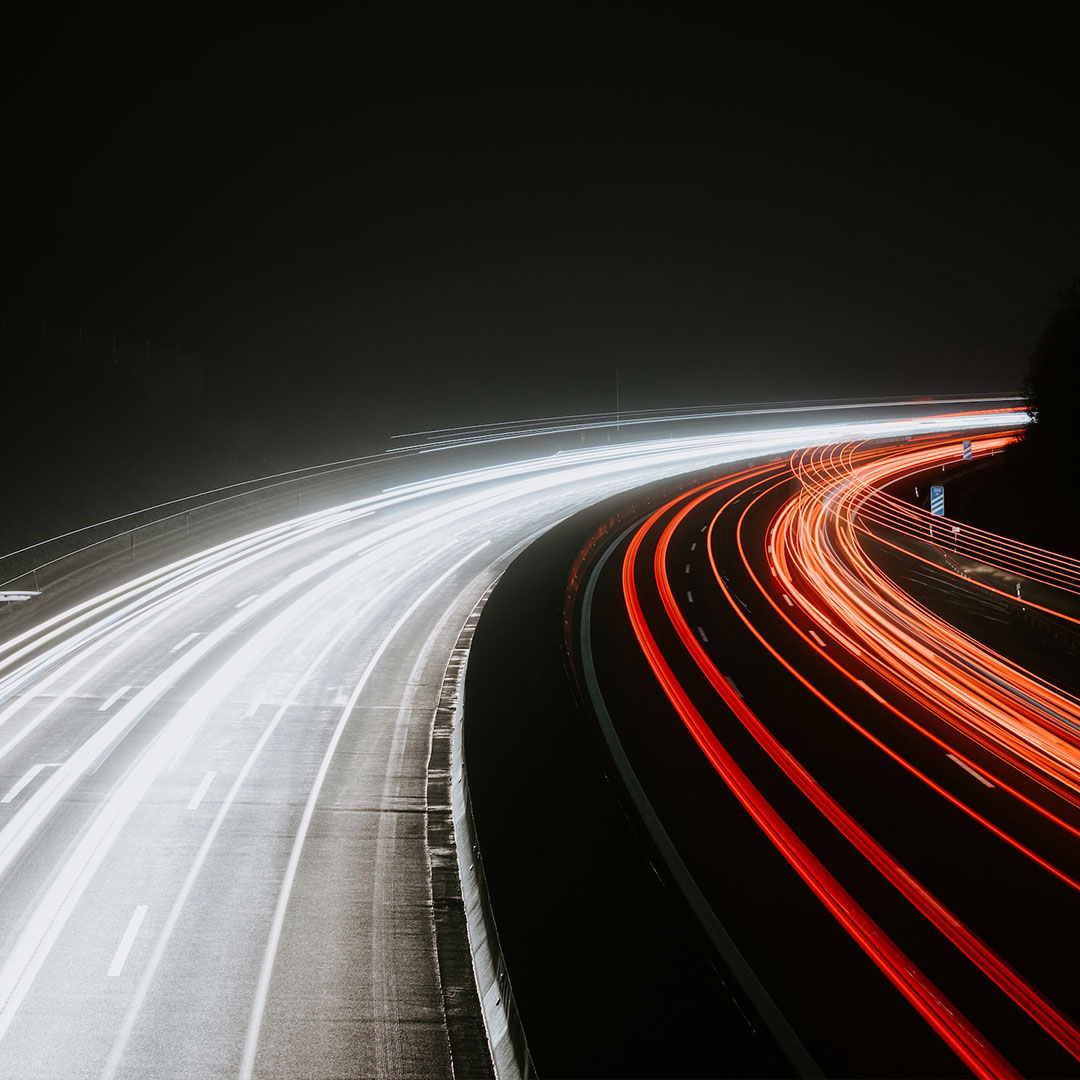 Optimal transport accessibility
3km to the autobahn junction
8km to the main railway station
14km to the airport
Public transport bus stop directly in front of the house