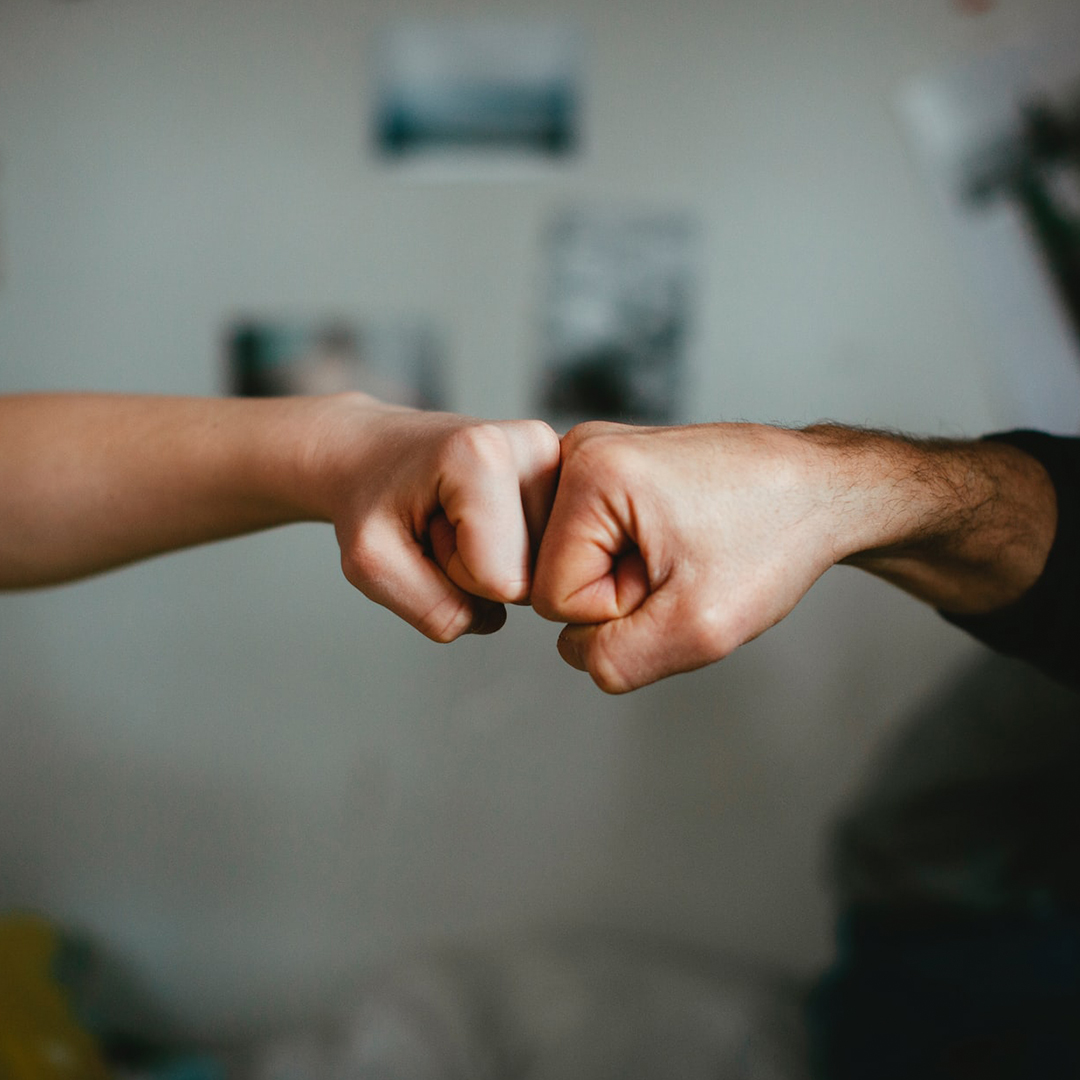 Careers in unity
In addition to offering apprenticeships and positions in our committed teams, we also provide a superb working atmosphere
In our various divisions, we are constantly active in lots of wide ranging projects. And we prefer to do this with passion and enjoyment of the fun in our work.
We work in teams and constantly seek to improve our performance. To achieve this, we contribute with new ideas, entrepreneurial action, loyalty and passion.
We are committed to ensuring that family and work are compatible.
We encourage healthy lifestyles and activities outside of work.
From the PM Group Guiding Principles
The quality of the professional training we provide is very important to us.
We train young people as apprentices in various event-related technical roles. To us, what matters most is to prepare them for the professional world in every possible way. In addition to technical know-how, we also convey values such as environmental awareness and social competence, tolerance and helpfulness.
Sustainability and perspective
Many of our employees can look back on their many years of service in the company. This is a potential opportunity we can also offer to our younger team members. It is not unusual for us to offer our trainees career prospects in our company before the end of their training.
Consistency in motion
As a company in motion, we are constantly expanding our teams. We offer jobs in a pleasant atmosphere with the possibility of flexible workplace arrangements. We support our employees in participating in further education and training opportunities.

JobRad® at PM
PM participates in the JobRad® bicycle leasing programme. And it works very simply: our employees choose their preferred bike from a specialist dealer. PM leases the JobRad® and leaves it with the employees. And they ride it whenever they want: to work, in everyday life, on holiday or for sport. The savings compared to a conventional purchase are up to 40%. More information at jobrad.org
Current job advertisements